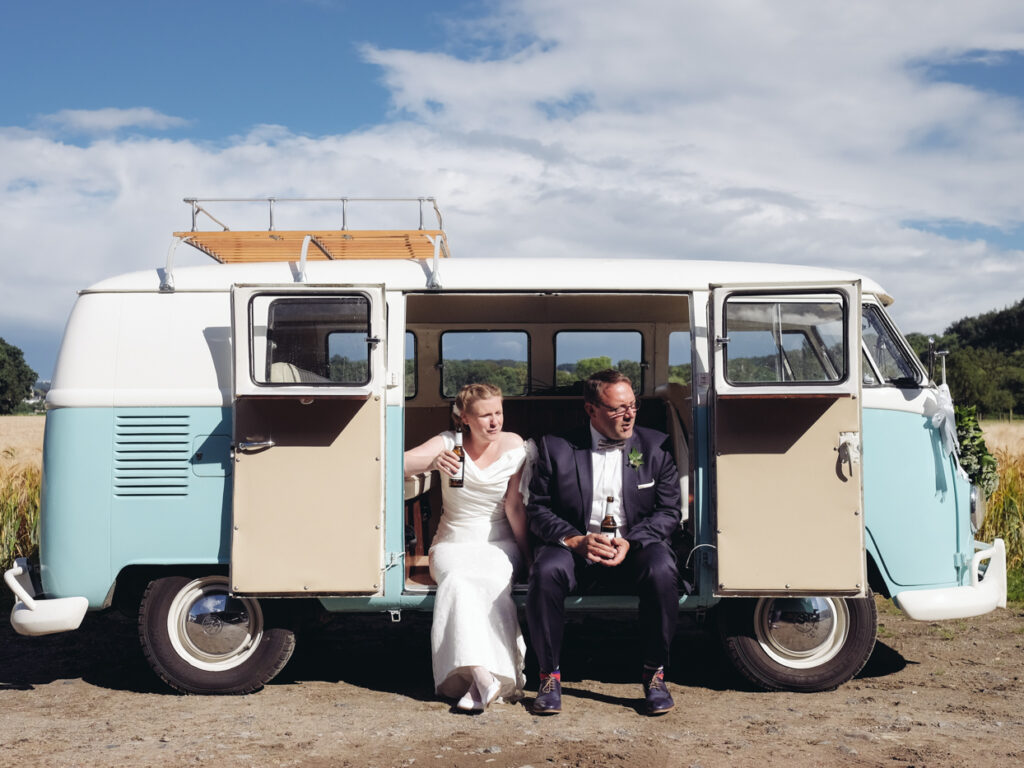 Da habe ich tatsächlich eine Hochzeit in einem VW Bus fotografiert. Auf'm Land an einem Feld. Katha und Mark, plus Familie, plus Gäste,…
A logo for So Glad Records. A super cool house label based in Hamburg and bringing you folks high-quality music on vinyl and…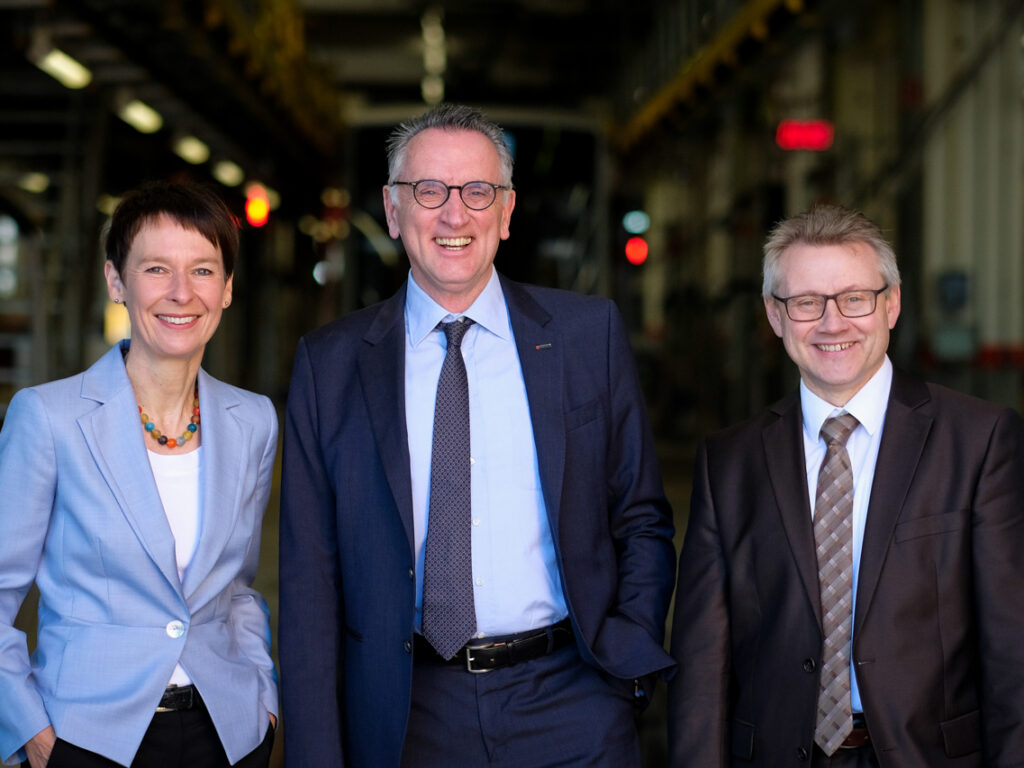 Headshots von Sylvia Liar, Klaus Klar und Michael Richarz. Vorstand der Rheinbahn AG in Düsseldorf von 2019.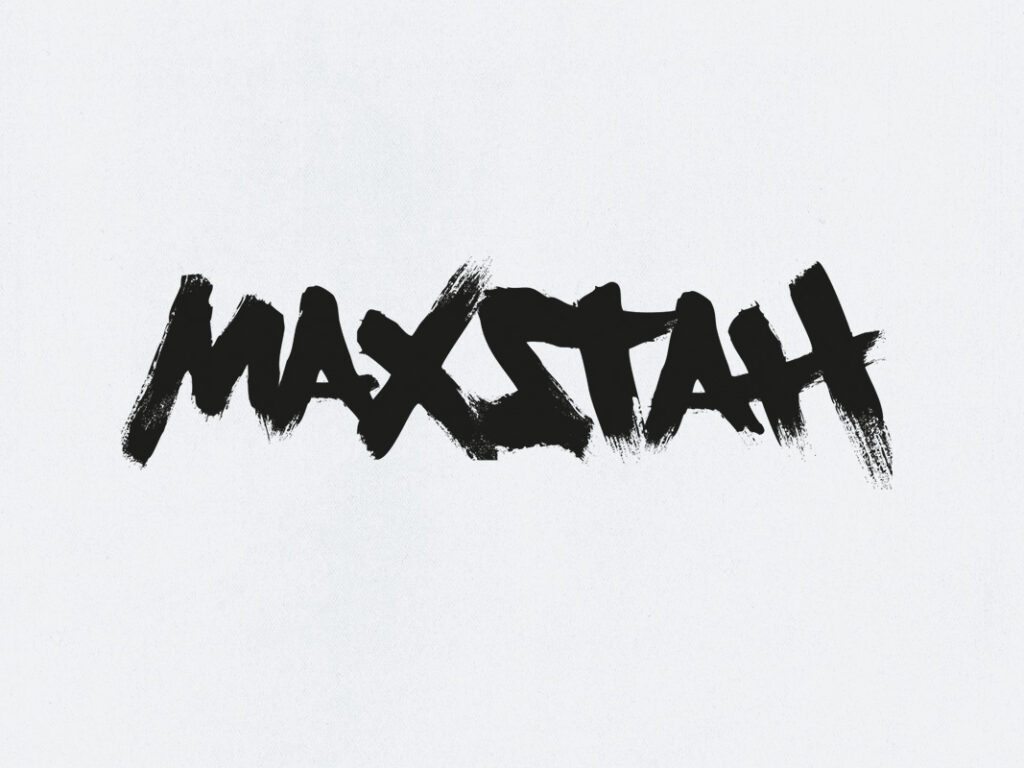 Es ist nicht einfach nur ein Logo. Es ist die Trademark von Maxstah Rapper. Boom!
Welcome to Brunsville. Ein Logo für mein Fotoprojekt. Brunsville ist ein persönliches Projekt und irgendwie auch ein Reisetagebuch. Vor einigen Jahren hat sich…
Welcome to the plastic beach.
Eine Hochzeitsreportage. Auf Wunsch von Corinna und Martin, die sich im Vorfeld Arbeiten von mir angeschaut hatten, habe ich die Hochzeitsfotos in Schwarz-Weiß…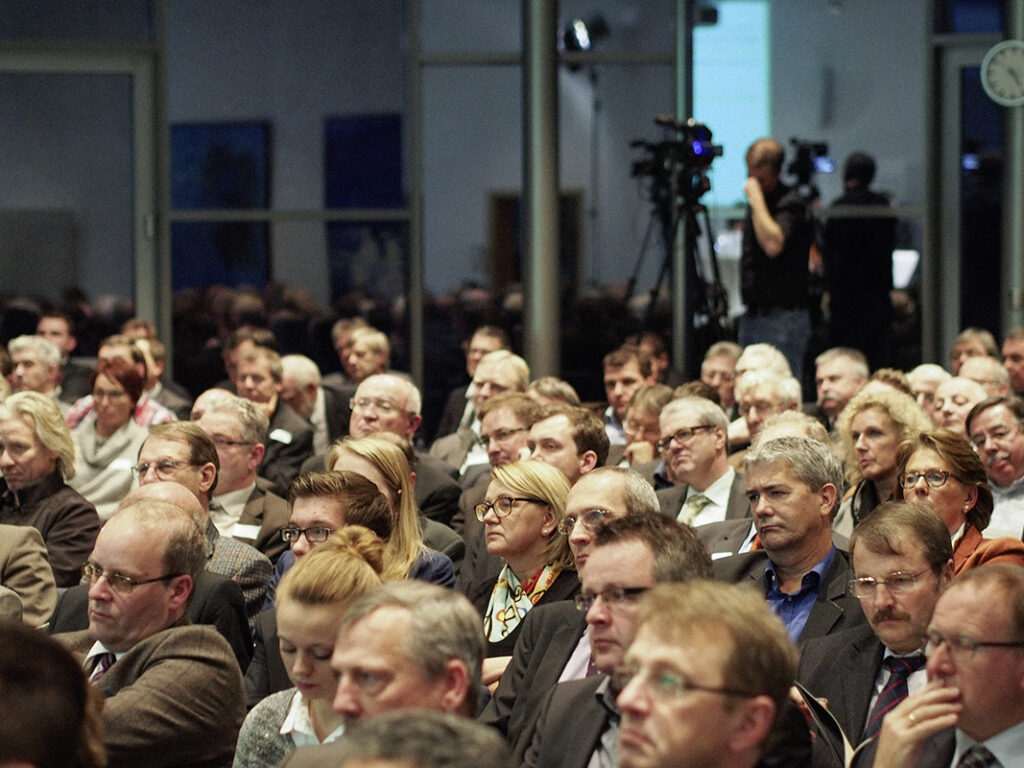 15 Jahre EFA+ Meeting. Eine Dokumentation für die Effizienz Agentur NRW.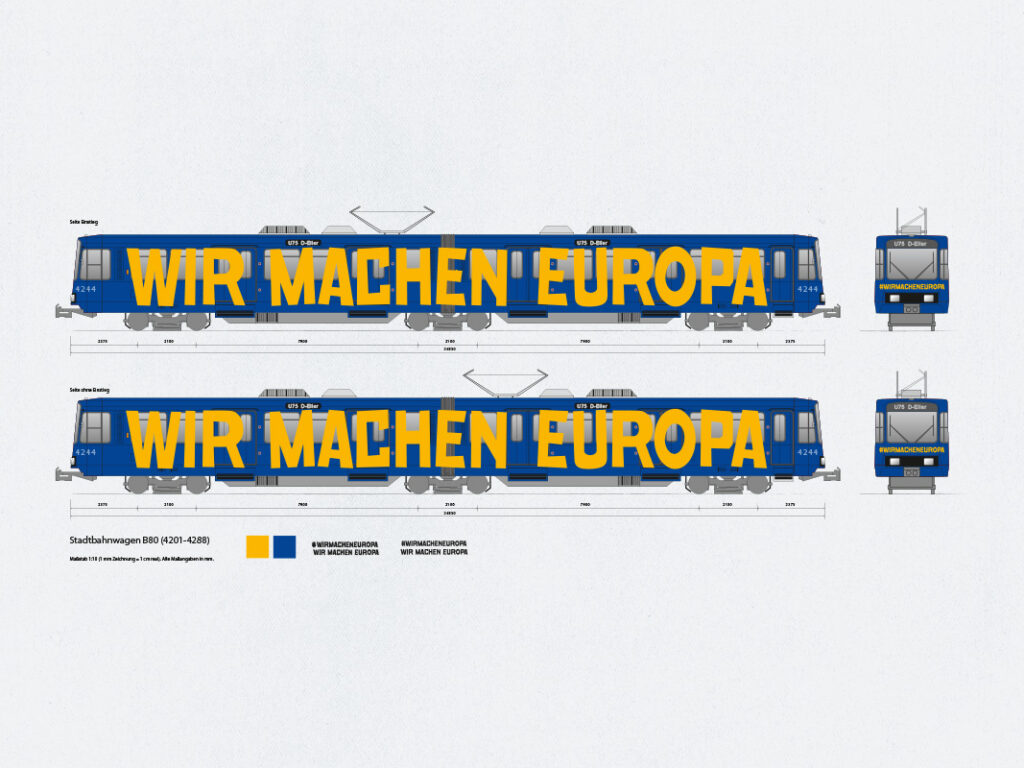 Die Gestaltungsvorlagen für die Europabahn der Düsseldorfer Rheinbahn AG.
Hold The Line Plakat für die Duisburger Akzente vor dem UCI am Duisburger Hauptbahnhof.