Entwicklung einer Corporate Identity für eine Zahnarztpraxis in Schlüsselfeld. Den Namen Dentallove habe ich aus dem Wort Dental und Love, dem Nachnamen der Zahnärztin abgeleitet.…
Die Cycle Culture Company ist seit 1992 in Duisburg ansässig und Partner für Bikes, Zubehör und Service. Der Ansatz, um Kunden glücklichen zu…
Super sticky Sticker für das super coole Hauslabel a.k.a. So Glad Records. Join the gladness and spread some love.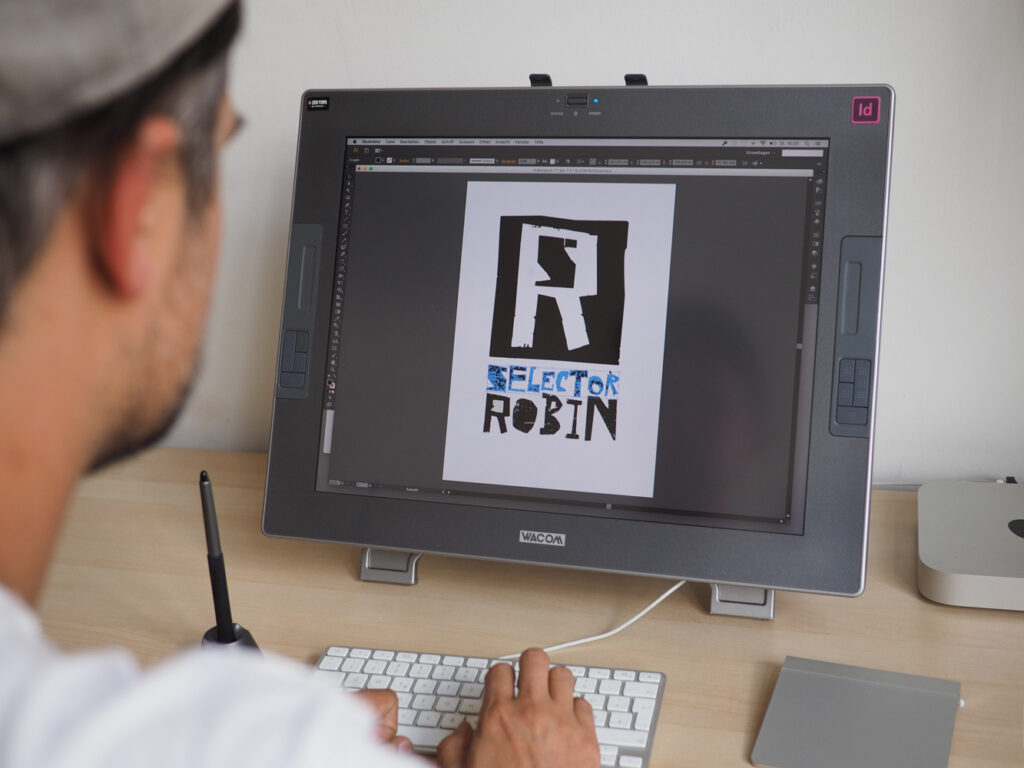 Out in the streets! A brand new logo for Selector Robin. Run Di Riddim.
Polynice ist ein Kreativlabel für Gestaltung und Fotografie und ver­steht sich als kreative Schnitt­stel­le zwi­schen Kultur, Markenkommunikati­on, Gestaltung und Fotografie. Polynice does it!