Hold The Line ist ein Kunstprojekt in Kooperation mit Becker Schmitz, das sich zwischen digitalen und analogen Räumen bewegt. Für eine Installation in…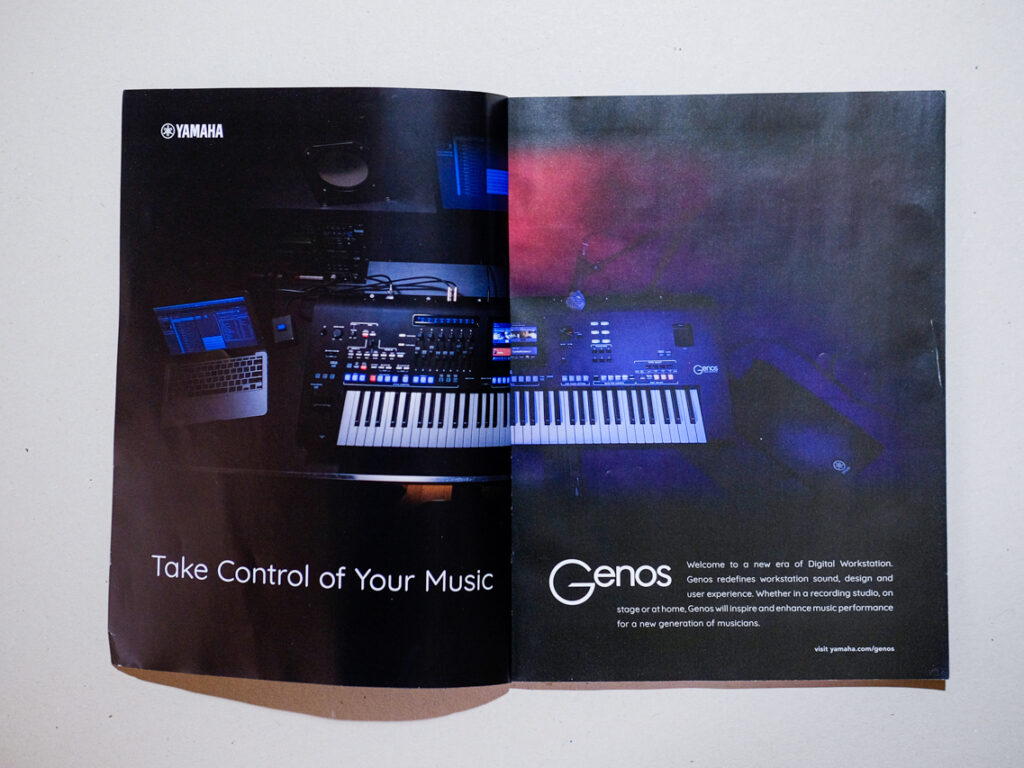 Flyer und Anzeigengestaltung für Yamaha Genos. Mit Genos setzt Yamaha neue Maßstäbe bei digitalen Workstations in Bezug auf Sound, Design und fortschrittlichster Bedienung.…
Super sticky Sticker für das super coole Hauslabel a.k.a. So Glad Records. Join the gladness and spread some love.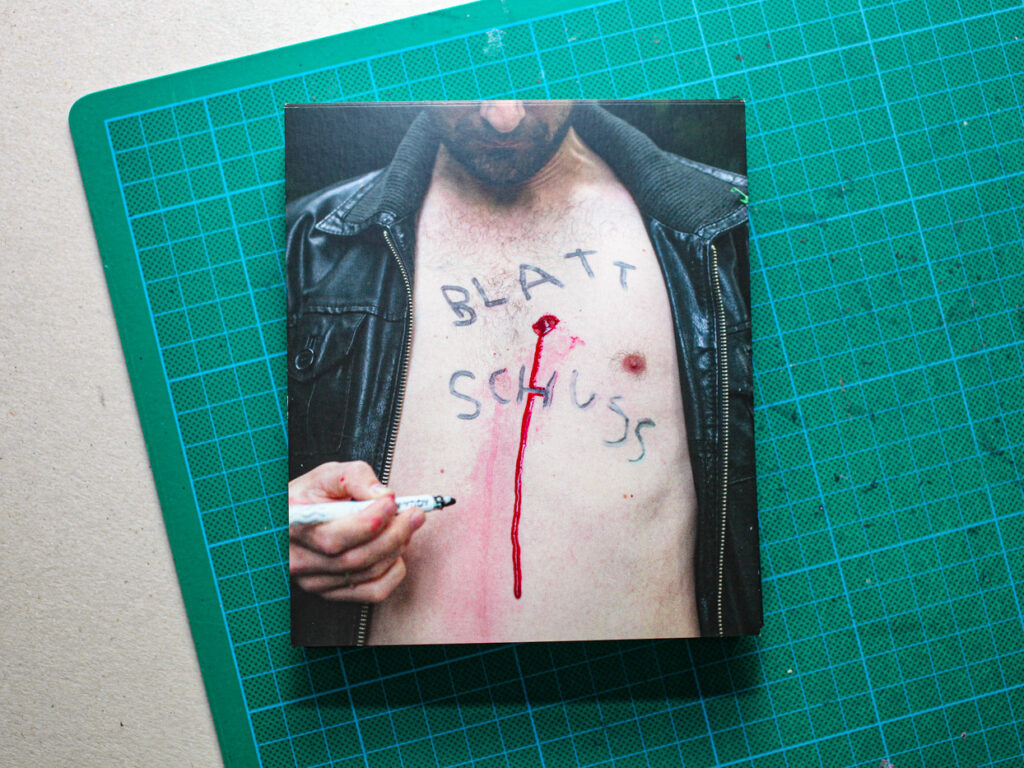 Ein Foto für den Flyer für die Ausstellung Blattschuss von Becker Schmitz. Mmh, Blattschuss, ein Treffer in den Brustkorb. Die Idee wurde dann mit…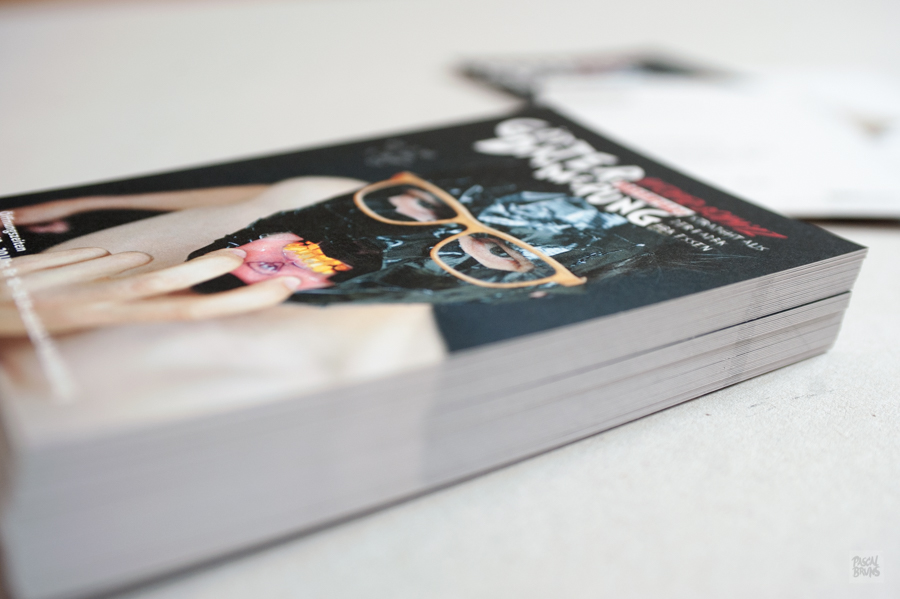 Mit Stefan a.k.a. Becker Schmitz arbeite ich des öfteren zusammen. Für seine Ausstellungen habe ich schon diverse Printmedien und Fotos gemacht. Diesmal für…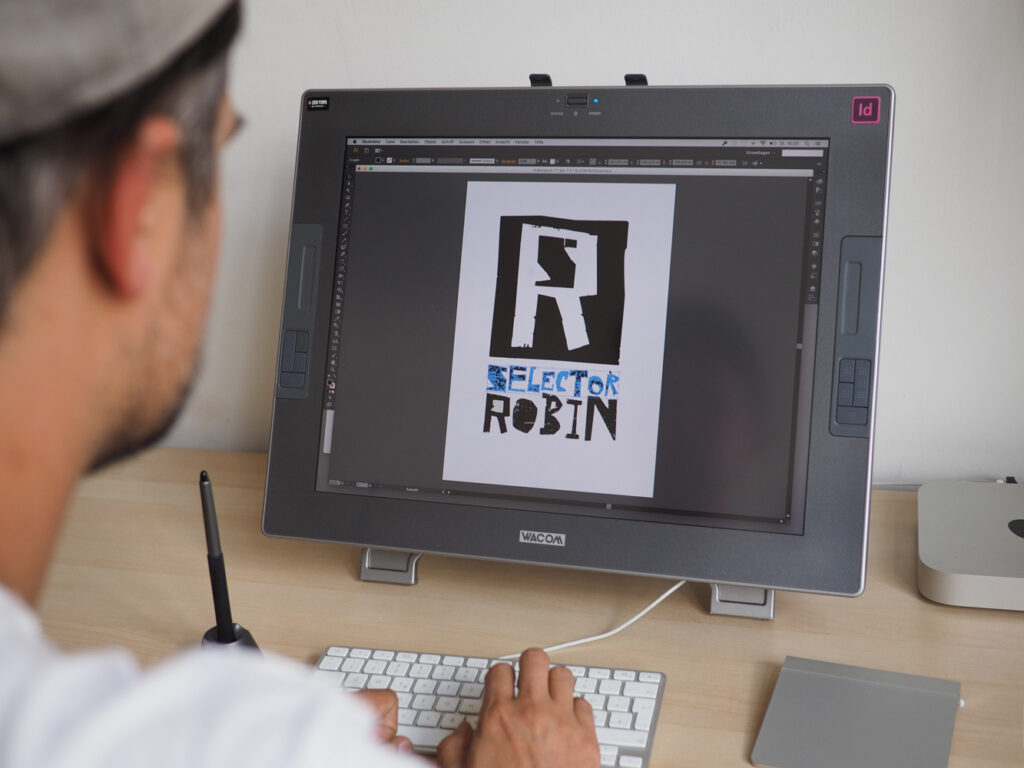 Out in the streets! A brand new logo for Selector Robin. Run Di Riddim.
Yamaha beauftragte mich mit der Gestaltung und Druckvorstufe neuer Produktflyer für die Yamaha Clavinova CLP Serie.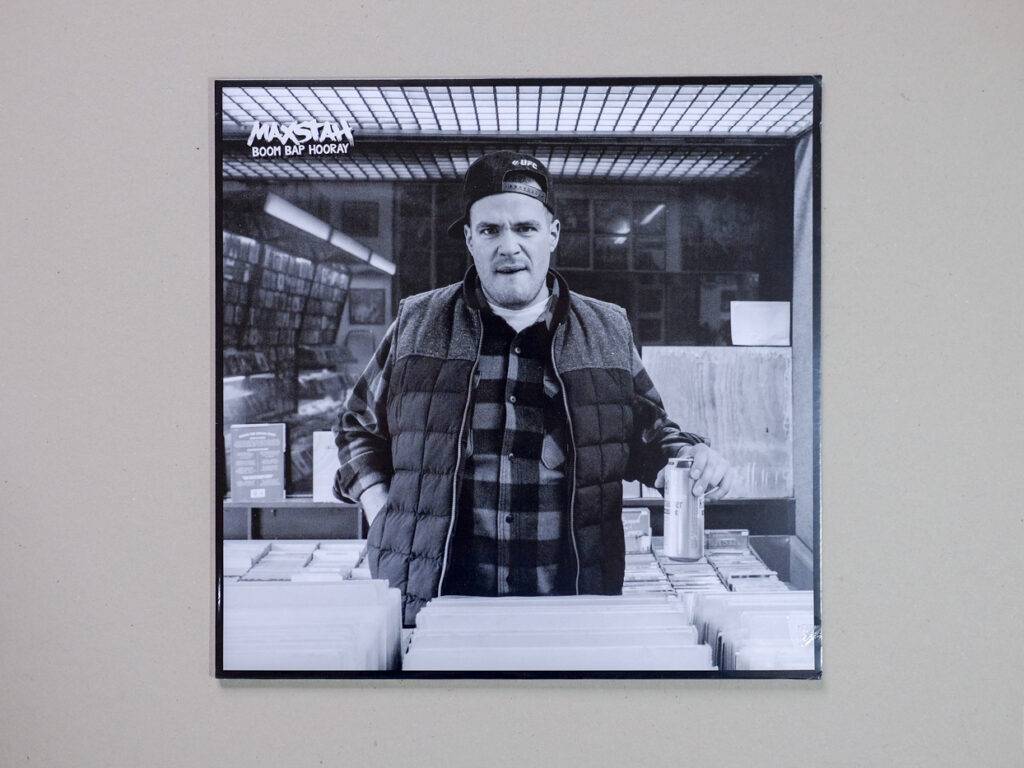 Boom Bap Hooray! Das Cover für die Langspielplatte. Raps von Maxstah, Beats von B-Doub, Fotos, Gestaltung und Druckvorstufe von mir. Abgemischt und gemastert…
Polynice ist ein Kreativlabel für Gestaltung und Fotografie und ver­steht sich als kreative Schnitt­stel­le zwi­schen Kultur, Markenkommunikati­on, Gestaltung und Fotografie. Polynice does it!