A logo for So Glad Records. A super cool house label based in Hamburg and bringing you folks high-quality music on vinyl and…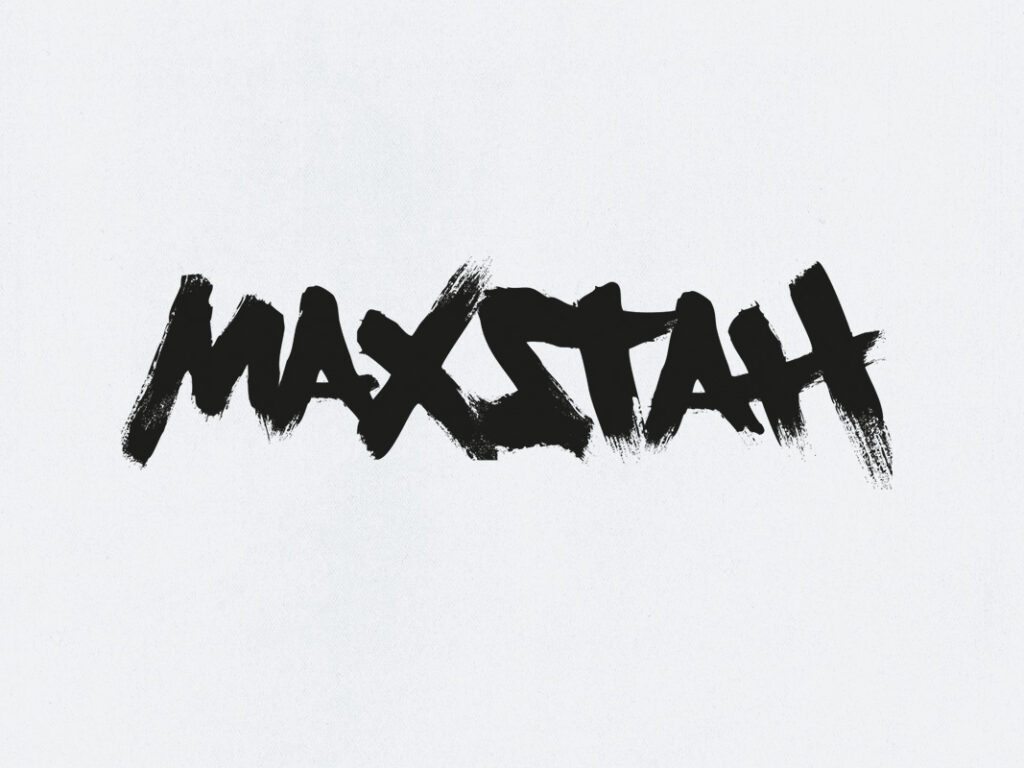 Es ist nicht einfach nur ein Logo. Es ist die Trademark von Maxstah Rapper. Boom!
Welcome to Brunsville. Ein Logo für mein Fotoprojekt. Brunsville ist ein persönliches Projekt und irgendwie auch ein Reisetagebuch. Vor einigen Jahren hat sich…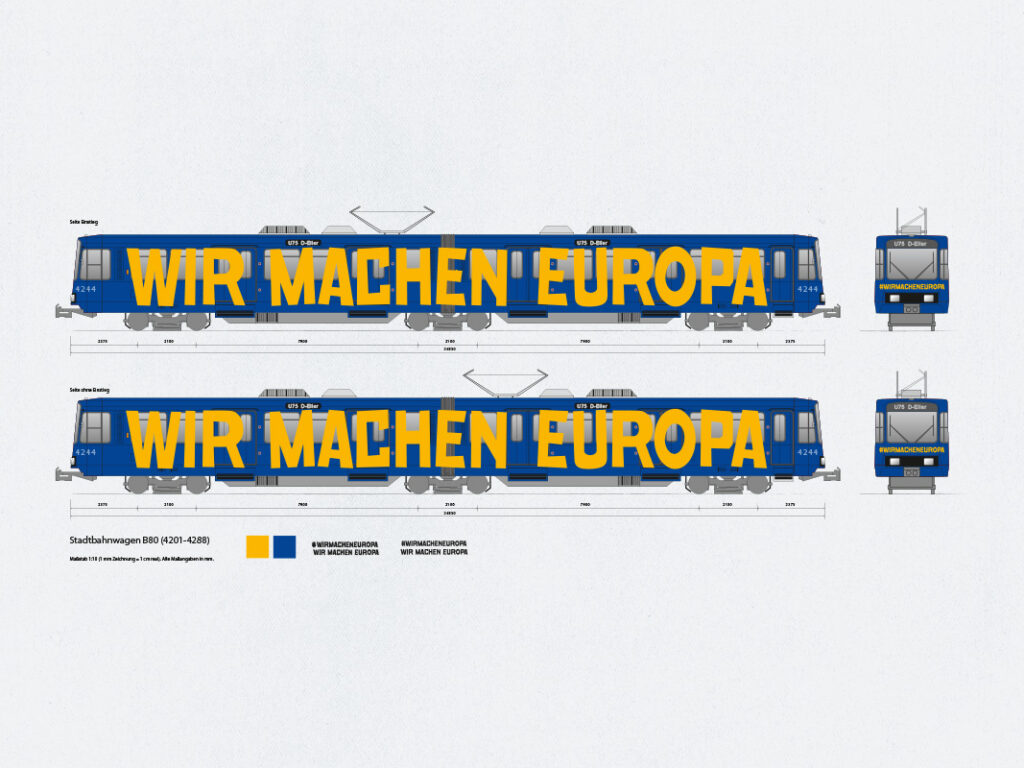 Die Gestaltungsvorlagen für die Europabahn der Düsseldorfer Rheinbahn AG.
Im Vorfeld der Europawahl hat die Rheinbahn in Zusammenarbeit mit mir eine neue Europabahn auf die Schiene gebracht. Der Gedanke und die Idee…
Das Ziel: Künstler mit Unternehmern ins Gespräch zu bringen. Dafür schafft ARTANDBUTTER die Grundlagen, Netzwerke und Plattformen, die kreatives Schaffen und unternehmerisches Denken…
Entwicklung einer Corporate Identity für eine Zahnarztpraxis in Schlüsselfeld. Den Namen Dentallove habe ich aus dem Wort Dental und Love, dem Nachnamen der Zahnärztin abgeleitet.…
Die Cycle Culture Company ist seit 1992 in Duisburg ansässig und Partner für Bikes, Zubehör und Service. Der Ansatz, um Kunden glücklichen zu…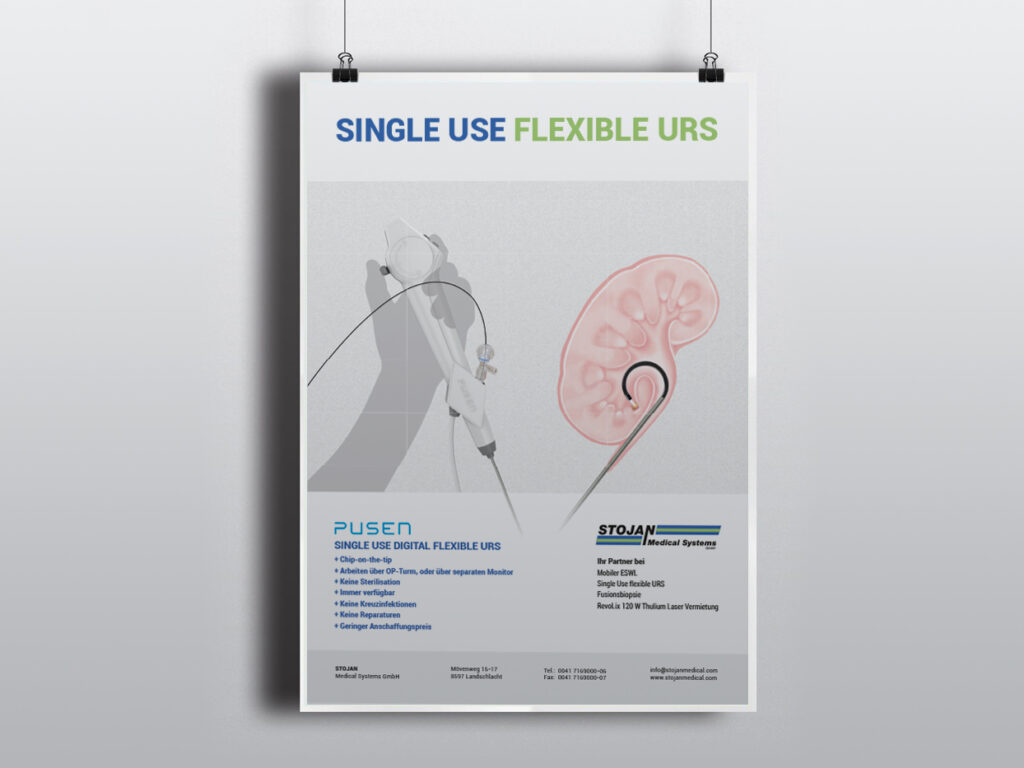 Die Stojan Medical Application GmbH, mit Sitz in der Schweiz und in Deutschland, ist seit über 20 Jahren auf die Verleihung von Lithotripern…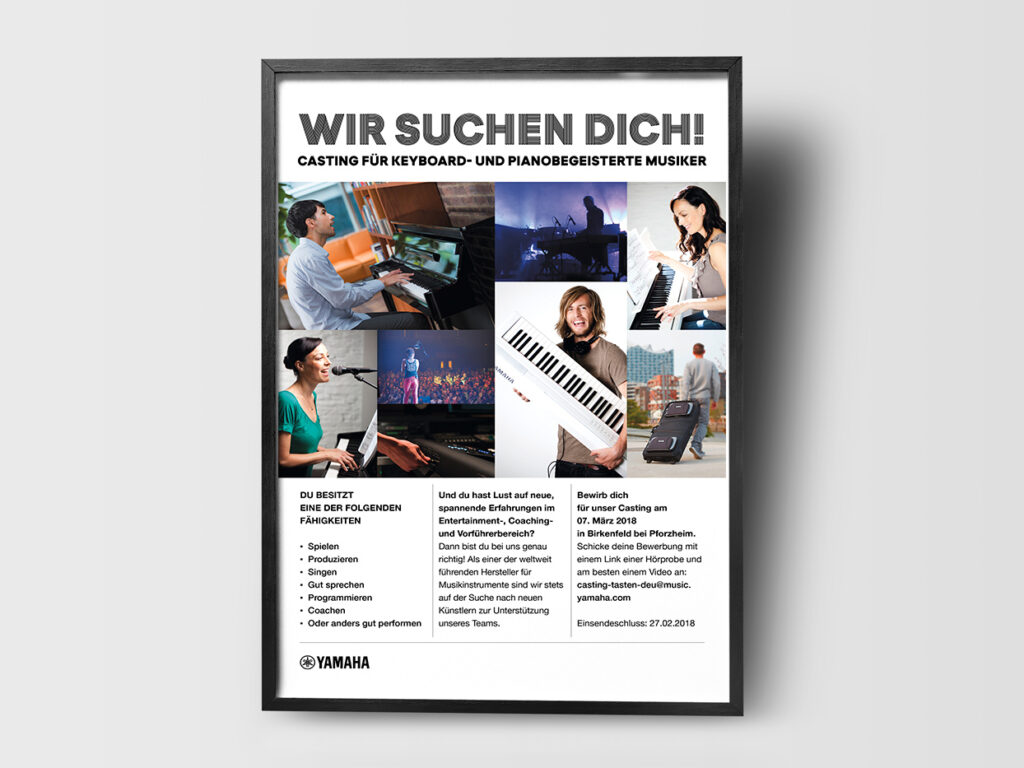 Gestaltung der Poster, Flyer und Online-Anzeigen für ein Yamaha Casting. Als einer der weltweit führenden Hersteller für Musikinstrumente ist Yamaha stets auf der Suche nach…