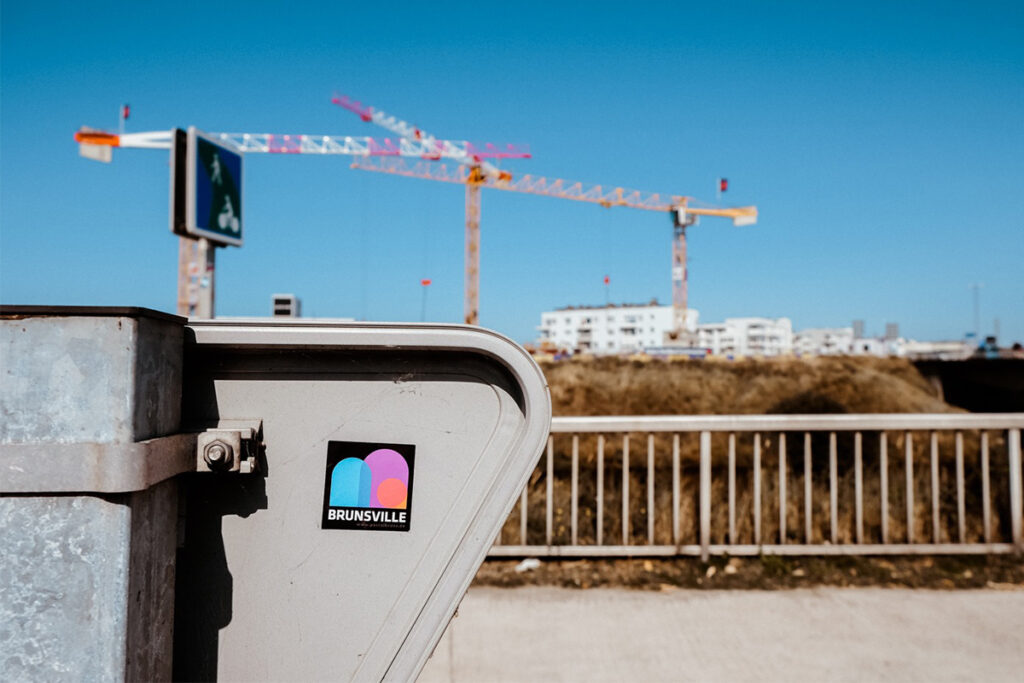 Welcome to Brunsville.
Ein Logo für mein Fotoprojekt. Brunsville ist ein persönliches Projekt und irgendwie auch ein Reisetagebuch. Vor einigen Jahren hat sich die Möglichkeit ergeben, mit einem Camper unterwegs zu sein und natürlich habe ich meine Kamera dabei und fotografiere viel. Weil es einiges zu entdecken gibt. Es spielt für mich keine Rolle wo ich gerade bin, weil ich auch so reise. Ich bin kein Freund von "Instagram-Tourismus" und Leuten die ein und dasselbe Motiv hundertfach fotografieren. Ich denke jeder sollte seine Umgebung und Motive selbst entdecken und sehen.

Brunsville ist der Ort an dem ich gerade bin und den Moment mit meiner Kamera festhalte. Es ist meine mentale und visuelle Sicht in einer Stadt ohne Grenzen. My State of View.
Links
www.facebook.com/brunsville
www.instagram.com/brunsville.city